Description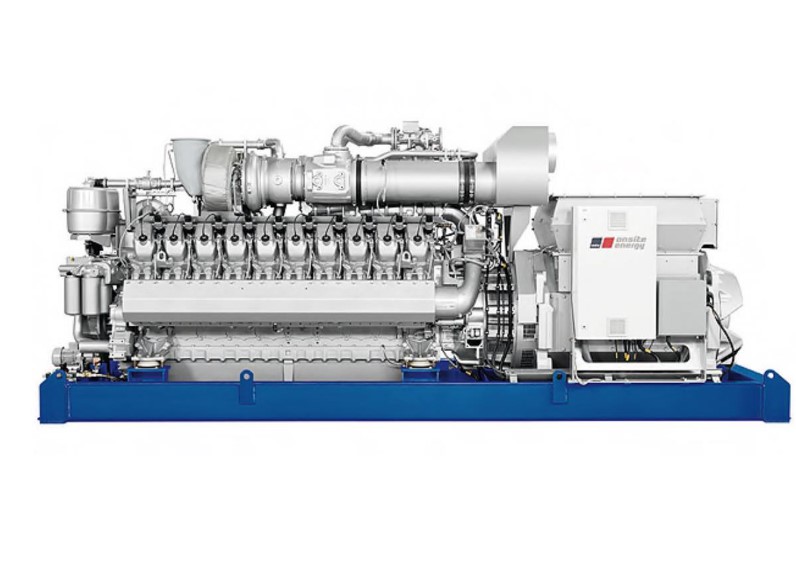 Advanced materials manufacturing and processing technology, modular system design and high system integration, for all brands of similar products in the smallest, lightest, but also to achieve the high reliability of the unit.

. Energy-saving environmental protection concept, improve thermal efficiency, in order to achieve the highest total energy efficiency.

The interface is simple and easy to connect and maintain.

The vibration of the unit is small, the installation is simple.

Unit surface noise and exhaust noise are much lower than other similar products.

High degree of automation and intelligence, comes with machine next to the control cabinet, industrial computer control, color touch screen.

,WINDOWS XP operating system, which can automatically realize grid connection and load control of units and mains.

The use of a closed crankcase breathing system reduces oil consumption and environmental pollution.

The use of two high temperature intercooler system, the unit is without power reducing at high temperature and high altitude(below 1000 meters above sea level, the ambient temperature below 45 degree.

Rated power from 800KW-2000KW.